The HiBy R6 Pro II, a new addition to the company's Android Digital Audio Players (DAPs) lineup, is now available for purchase. Priced at $750, this latest model has generated interest for its updated features and design philosophy. HiBy, a well-regarded brand in the audio market, continues its tradition of offering quality devices that cater to a wide range of listeners.
The R6 Pro II represents a significant shift in HiBy's design philosophy, and the company has focused on enhancing the sound quality rather than solely increasing the output power. That ideas lead to the introduction of the All-In architecture, which aims to maximize the performance of the dual AK4499EX DACs while balancing power consumption and portability. The All-In architecture allows each output of the dual AK4499EX DACs to be equipped with an I/V conversion circuit, ensuring the DACs reach their full potential. This design also results in faster response speed and improved sound density. However, this architecture leads to complex circuitry, increased power consumption, and the need for precise component matching.
As a result of these design changes, the R6 Pro II's battery life is lower than its predecessor, mainly when using Class A amplification mode. However, HiBy has always provided conservative battery life estimates so that actual usage may differ. The company believes that the benefits of the new All-In architecture outweigh the decrease in output power and battery life, as it allows for a more refined audio experience that caters to the primary use case of portable players.
The company also emphasizes the difference between power and driving force. Generally, only high-impedance, full-size headphones require high-voltage output. By focusing on control and driving force for low-impedance in-ear earphones, which are the primary use case for portable players, HiBy aims to deliver a more faithful sound reproduction. This approach aligns with the company's future design philosophy for DAPs.
The R6 Pro II showcases a revamped design, featuring bold asymmetrical lines that create visually appealing slanted surfaces while maintaining grip-friendly ergonomics. The device is available in two color options: purple and black — and caters to users' aesthetic preferences. The player measures 147.45 x 75.2 x 15mm and weighs 285g, making it a portable companion for on-the-go audiophiles. A notable design element is the new back panel, which features an abstract artistic representation of "aluminum waves crashing against a golden shore beneath a starry carbon sky." This fresh design approach adds a touch of elegance and sophistication to the R6 Pro II.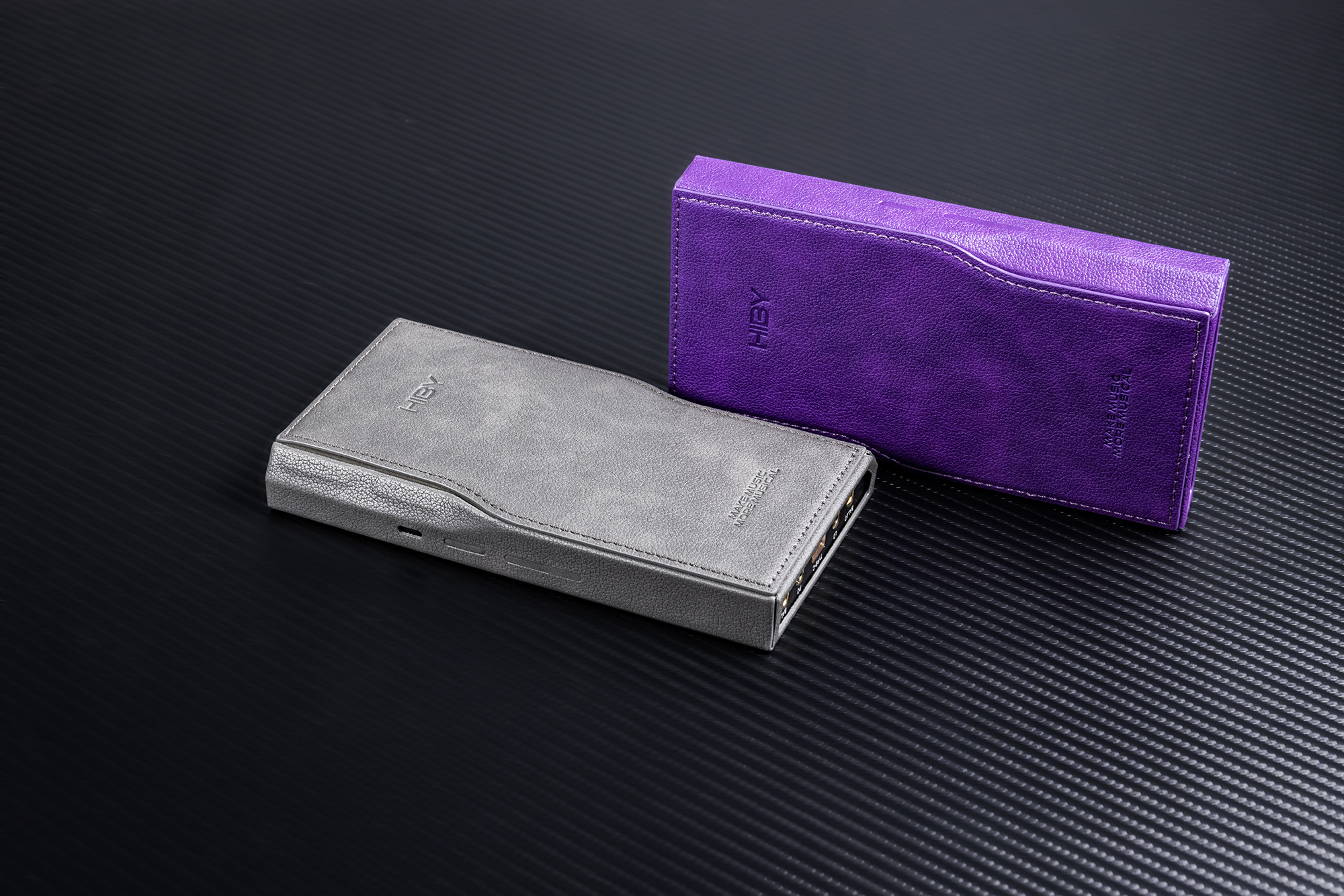 Key technical specifications of the R6 Pro II include
Operating System and Processor
Model: HiBy R6 Pro (Gen 2)
Operating System: Android 12
SOC: Snapdragon 665 (8-core 1.8GHz Kryo 260)
Work time: 4-8 hours, based on output type and selected mode
Audio:
DAC: AK4191EQ + dual AK4499EX (in OCTA-DAC output architecture for all outputs)
Audio resolutions: DSD1024, PCM1536KHz/32bit, MQA16X
Output Ports (analog): 3.5mm PO / 4.4mm BAL, 3.5mm LO / 4.4mm BAL. LO
Output Ports (digital): Type-C USB and coaxial digital
Output power: 125mW PO, 383mW Balanced out
Wireless Functions:
WiFi Frequencies: 2.4GHz and 5GHz supported
Bluetooth: Two-way Bluetooth 5.0
Hi-res Bluetooth codecs: UAT, LDAC, ant×, aptX HD, AAC, SBC
WiFi Audio: Airplay, DLNA, HiByLink
Display and Storage:
Display Size: 5.9″
Display Type: IPS
Resolution: 1080*2160
RAM: 4GB (LPDDR4x-1866)
Internal Storage: 64GB
Micro SD Card Slot: Supports up to 2TB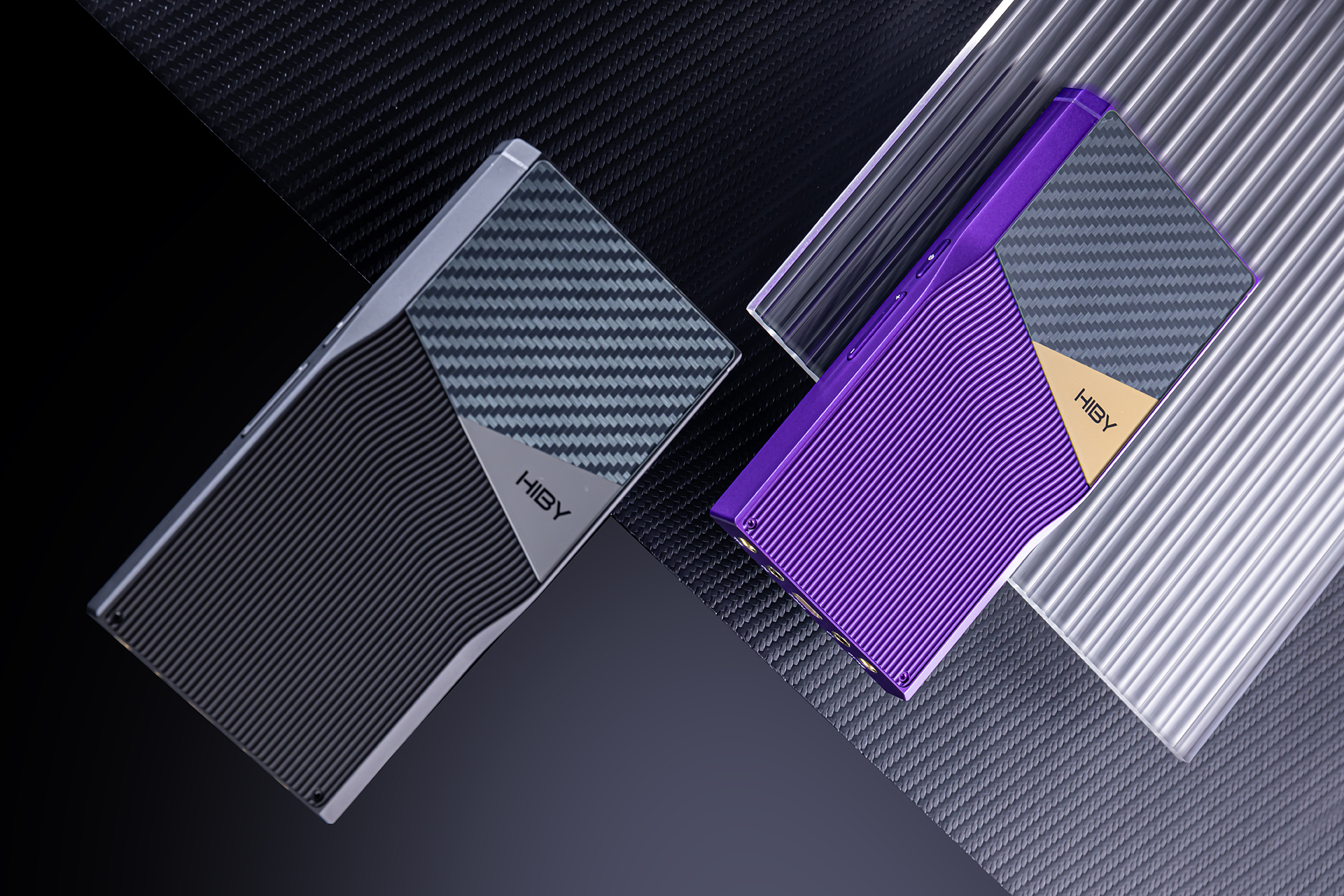 Some of the noteworthy features of the R6 Pro II are
All-In Audio Architecture: The dual AK4499EX DACs are designed to deliver full power output, with each output rail equipped with its own I/V conversion circuit.
Independent power supply design: The device features separate power supplies for digital, decoding, preamp, and output stages, helping to maintain a clean and interference-free power flow.
Class A/AB dual amplification circuits: Users can switch between Class A and Class AB amplification modes depending on their needs and preferences.
High-resolution audio support: The R6 Pro II can decode DSD1024 and PCM 1536kHz/32bit audio formats.
Qualcomm Snapdragon 665: The device is powered by an 8-core Snapdragon 665 processor, offering smooth performance and responsiveness.
5.9″ high-resolution display: The large Gorilla Glass-protected screen features a resolution of 2160×1080 pixels and an oleophobic coating.
HiByOS based on Android 12: This customized operating system offers fine volume control, system-wide bit-perfect audio, and other audio-related optimizations.
The HiBy R6 Pro II is an intriguing addition to the world of Android DAPs, offering a range of features and specifications that cater to different listeners. While the device is a significant investment at $750, it may be worth considering for those interested in the technology and design approach that HiBy has taken with this new model.
You can make an order in the company's official store: https://store.hiby.com/products/r6-pro-ii-gen-2