Even given that the text reviews are lagging behind video review, some models are such classic that they do not lose actuality. One of such brands are Campfire audio who renewed their Andromeda bestseller with 2020 index.

The model hasn't change from the outside much, almost all innovations are inside. The engineers eagerly use the know-hows from other models, and new Andromeda has received Solid Body technology that has been previously created for custom CA solutions. Now all 5 transducers (2 on lows, 1 on mids and 2 on highs) are put inside a special 3D printed part. This means that different items can be reproduced more precisely. On the other hand, the peculiar acoustic solution, including T.A.E.C. technology, has allowed to additionally enhance sound.
The price tag is on the level of previous model, and it's good since the combination of price and sound quality has always stood out. This means, that you can buy Andromeda 2020 for around 1100 USD. Despite large price, Andromedas are considered one of the most affordable IEMs of the top segment.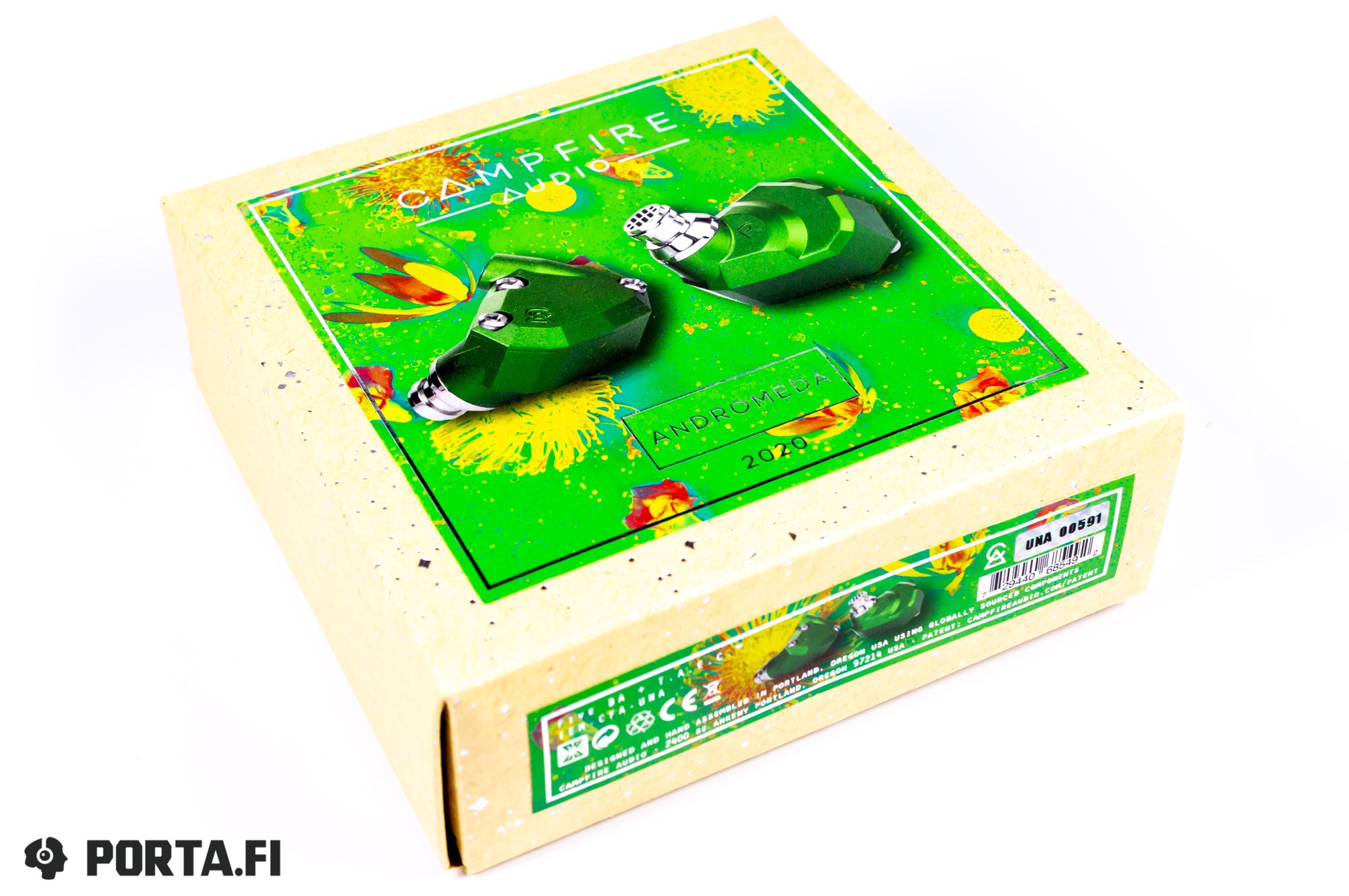 Specifications
Transducers: 5 × balanced armature
Frequency response: 10 Hz – 28 kHz
Impedance: 12.8Ω
Sensitivity: 94 dB SPL @ 7.01 mVrms
Cable: detachable, with MMCX connectors, silver plated Litz
Accessories and packaging
The IEMs continue to use the modern presentation variant: the thin cardboard box packed into one more layer of thick paper. Inside everything is as expected and apart from IEMs and pouch the buyer gets:
5 pairs of Final Audio tips
3 pairs of foam tips
3 pairs of single silicone tips
cleaning tool
brand badge
3 pairs of small soft bags to store IEMs and accessories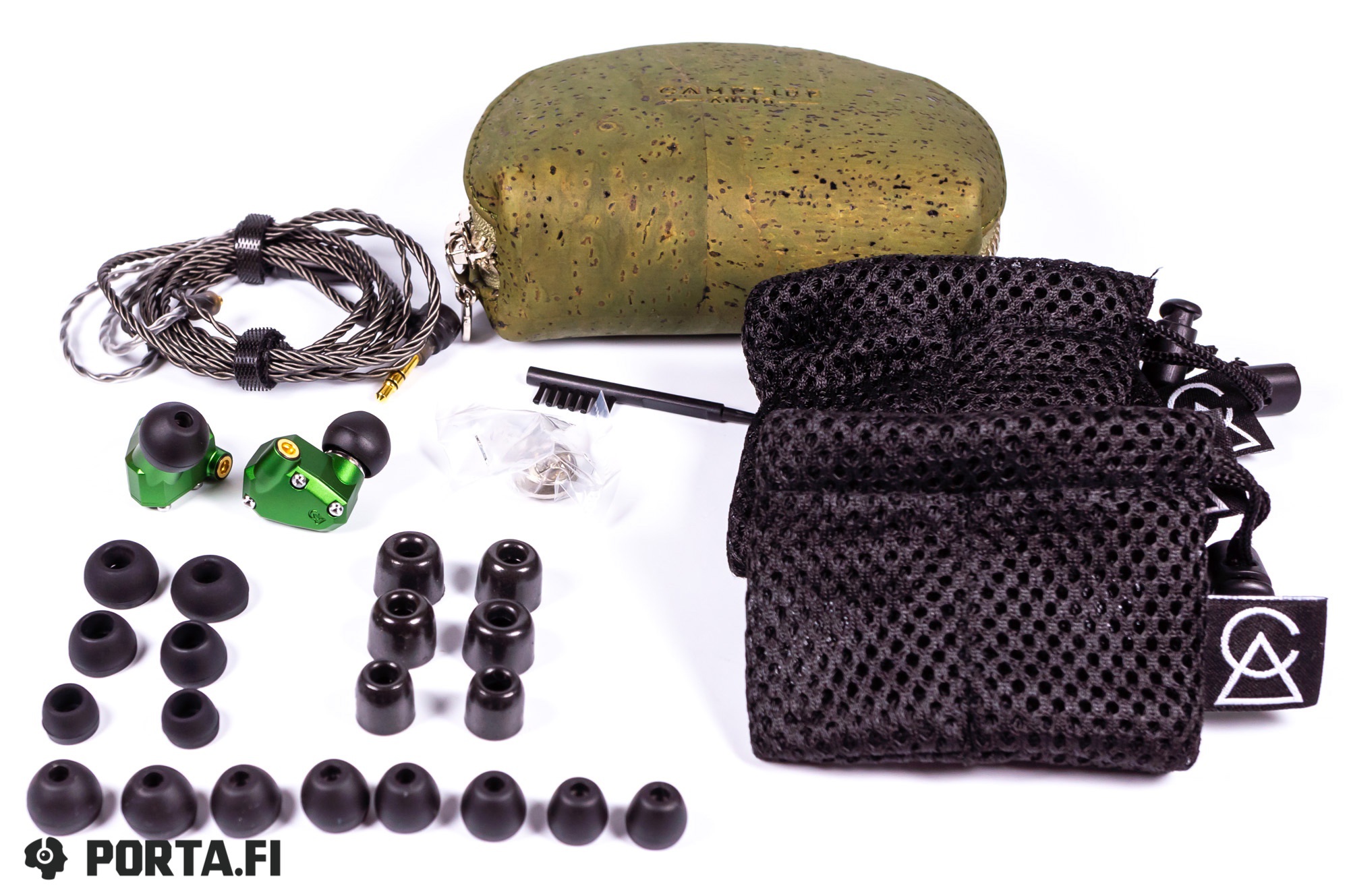 Consistency speaks of mastery and even in presentation Campfire Audio demonstrate this fact.
Design and comfort
The appearance hasn't changed much, and it's logical since Andromeda appearance is well recognized and has even got Chinese followers among manufacturers. For the years that Andromeda lineup exists, the engineers have change it cosmetically: somewhat smoothed the edges of the inner part thus increasing comfort of wear, and changed nozzle for more convenient and providing better sound. I won't even speak about such small things as build quality, everything is traditionally good.
All this has done good for the IEMs, and if I've had trouble to fit the first model variants, new revisions are example of perfect fit. Of course, compact size means a lot for the comfort as well.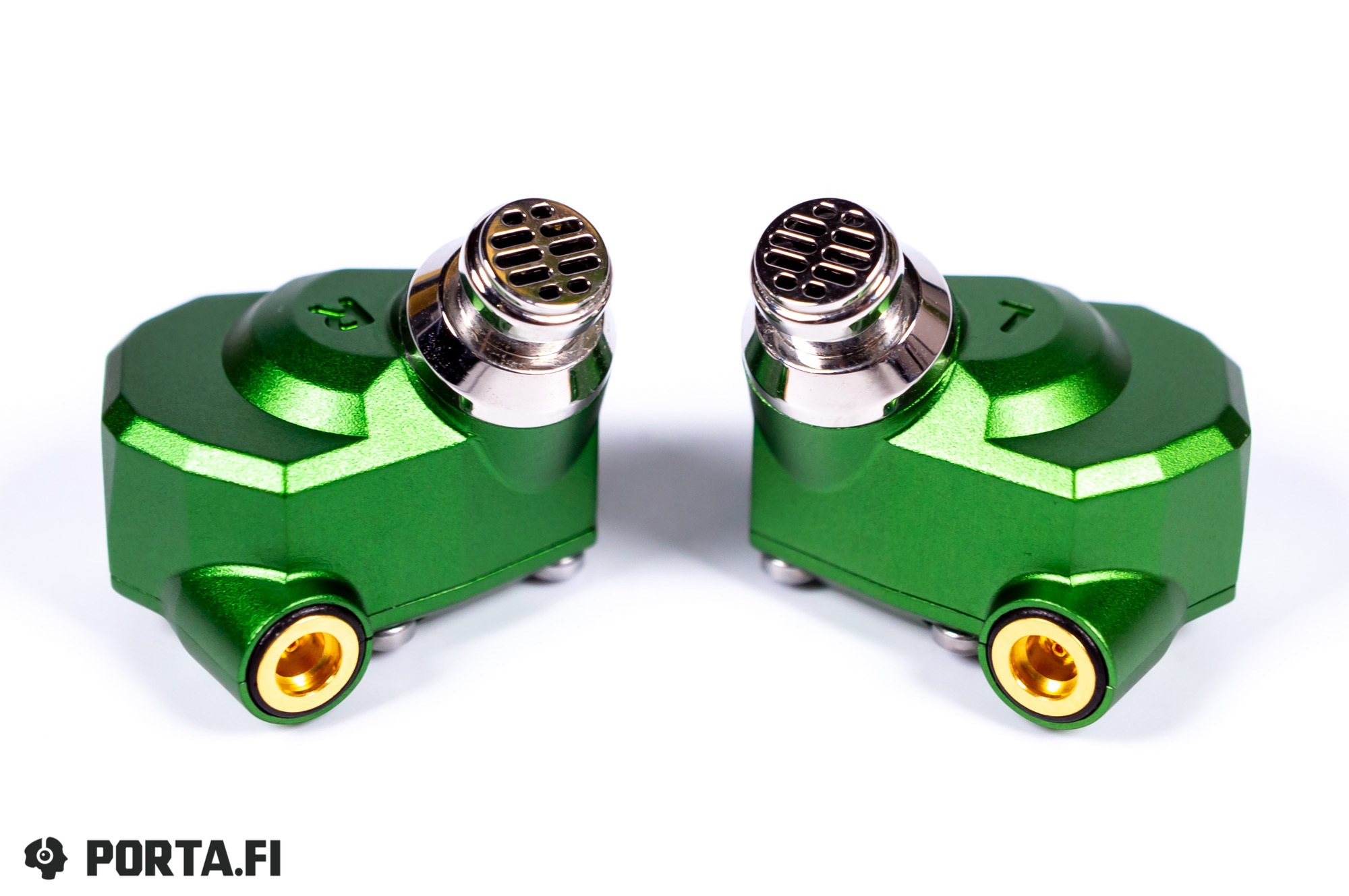 The cable is detachable with brand MMCX connectors made of beryllium alloy. Stock cable is soft, convenient and has virtually zero microphonics. It does not stiffen during the cold weather. ALO audio, the sister company for Campfire, eats its bread deservingly, their assortment of cables has a lot of interesting and successful models.
Sound
I have used the following equipment for listening purposes.
Yulong DA10 и Resonessence Labs Concero HP as DAC and AMP
Apple MacBook Pro Retina 2016 as a source
Audirvana+ as a player
Lotoo Paw Gold Touch, Astell&Kern A&ultima SP2000 and others as portable players
hi-res recordings in lossless formats (Dr. Chesky The Ultimate Headphone Demonstration Disc and others)
Prior to critical listening the IEMs have been burned in for 48 hours without any audible changes to sound (expected in case of armature IEMs).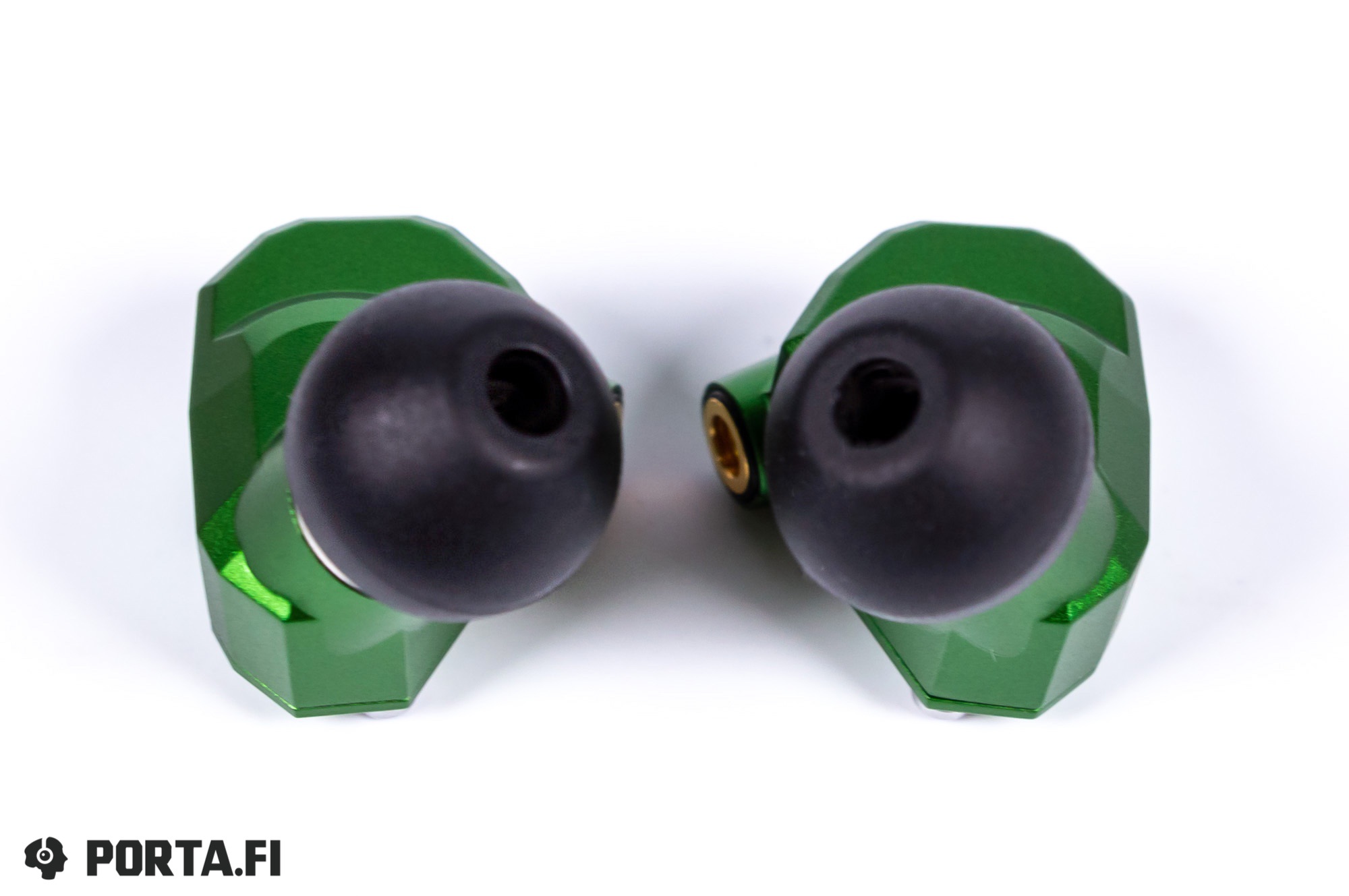 2020 year model is somewhat a compilation of customers wishes for the last several years, brought to life with the vision of Campfire Audio themselves, so the changes are not dramatic, but noticeable.
Bass is accentuated but to not to the extent when you lose naturalness, and this means that lows of Andromeda will appeal both to those who love springy bass with enough presence and for those who love quality before the quantity: resolution, textures, overtones are of flagship level. In terms of weight it is of course not dynamic or hybrid IEMs, but brand technologies of Campfire Audio have allowed to achieve good weight, springiness and slam while not sacrificing control.
Mids are technical and balanced. IEMs avoid overemphasizing anything. They have good resolution and micro details but without being dry. They also transmit emotions and macro details greatly but do not add them up from themselves. This is how the mature sound of top IEMs is built — IEMs should play everything that is there in the recording and make this musically and full of drive. Another flagship feature of these IEMs is coherence that is there for top CA models. All transducers work as one. In 2020 revision engineers have put mids and upper mids slightly forward and this has brought more musicality and naturalness. The soundstage is close to maximum both ways, but it is expected from IEMs of such calibre.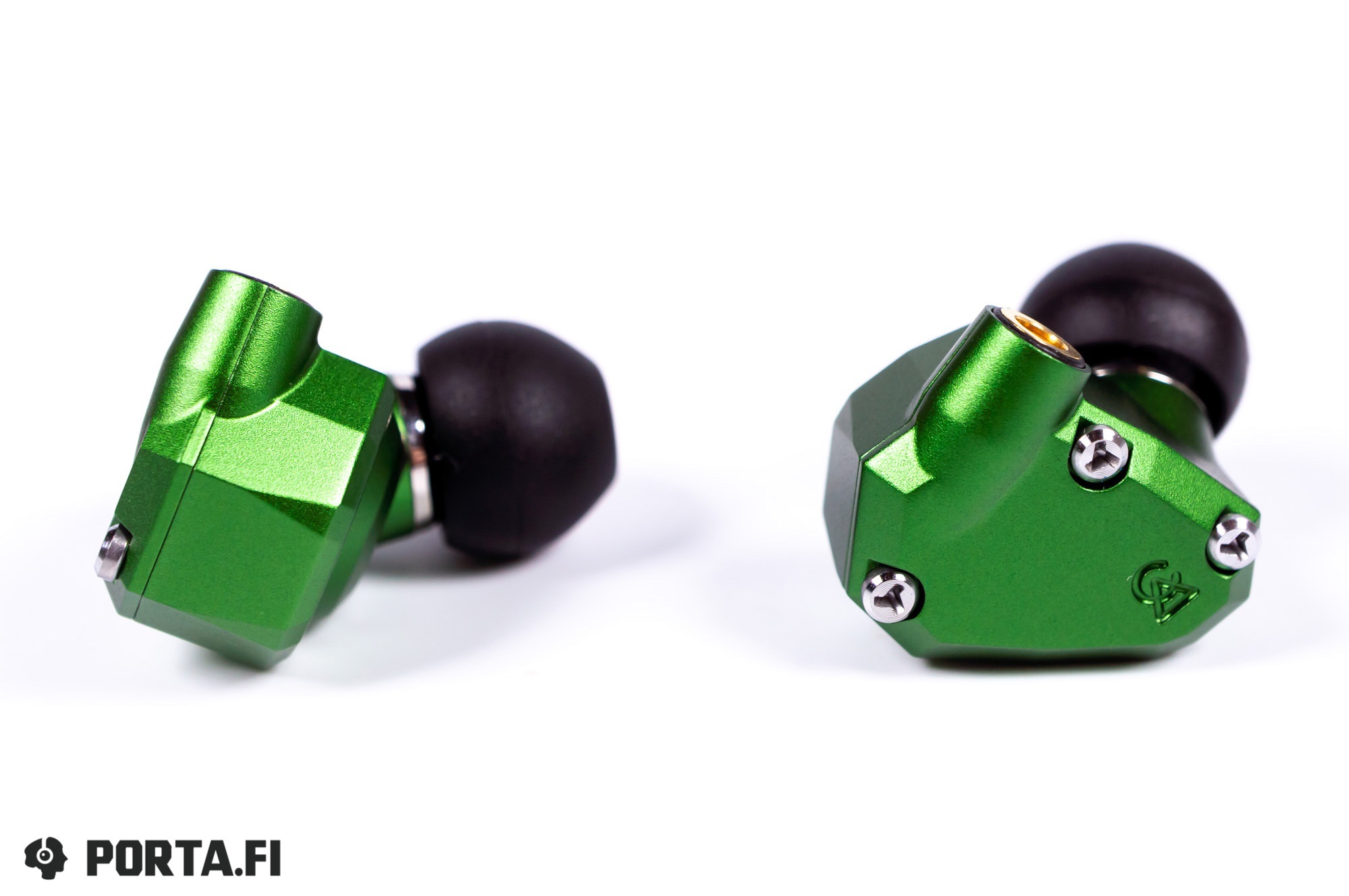 Highs are slightly accentuated but despite that they sound natural and without being excessively bright. This is supported by good resolution with correct attacks and decays. The latter are quick as they should be with armature transducers, but they are very close to being natural. Length of highs is clearly above average, overtones are almost perfect, as well es layering.
Andromeda 2020 has great air and transmits smallest decays — the feature you get from top offerings, if source recording allow it.
Comparisons
Let's see the difference of this model from some other popular ones.


CA Andromeda Classical old model is more fun due to more accents in frequency response. 2020 model has more upper mids and sound slightly more natural. By the way, limited Pacific Blue version only slightly differs from standard Andromeda, so this comparison is also valid.
CA Ara Monitor model of the company sounds more neutral and will less quantity of lows and highs, but with more accent on micro details, especially in mids. Ara has wider soundstage, but not everyone will like such monitor presentation.
CA Solaris The hybrid model of the company proposes to make a step to the different direction. They are more weighty in lows and underline upper frequency range more, providing more fun presentation.
Noble Audio Kaiser Encore Multi-driver armature model from competitors has more whole presentation that will be appealing for those who like analogue sound with less focus on micro details and emphasized macro details.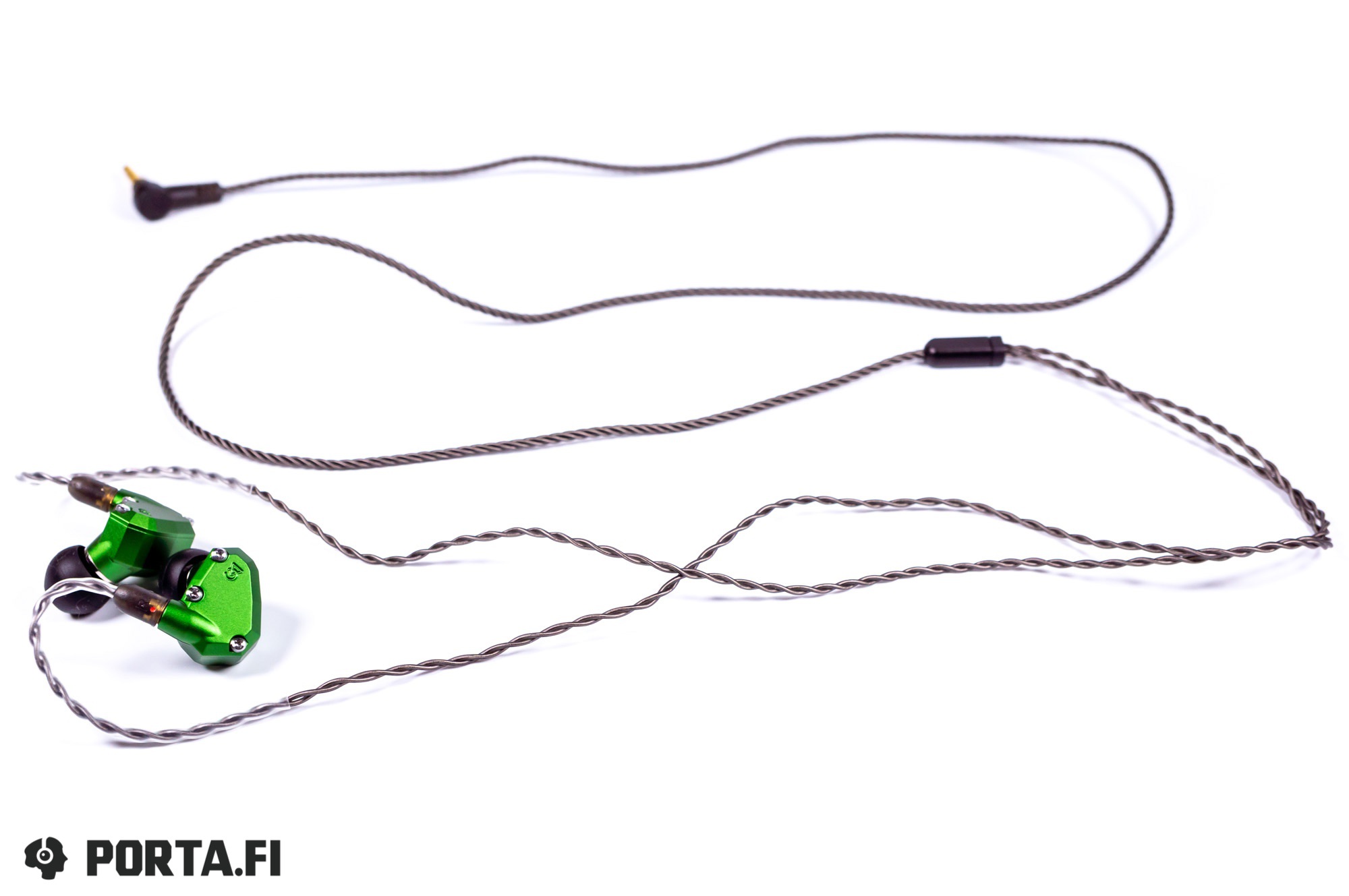 IMR Acoustics Semper Flagship model by British company is close to top segment, to include it into this review. As soon as IMR tend to emotional and dynamic sound, their flagship underlines this even more than Andromeda 2020, providing fun presentation at expense of diminished micro details.
Compatibility
The headphones are traditionally sensitive and in combination with low impedance this makes them rather capricious load: they need sources with good black background allowing to show the model potential in terms of resolution. Luckily many players of upper-mid segment and above can cope with them and it's a matter of taste.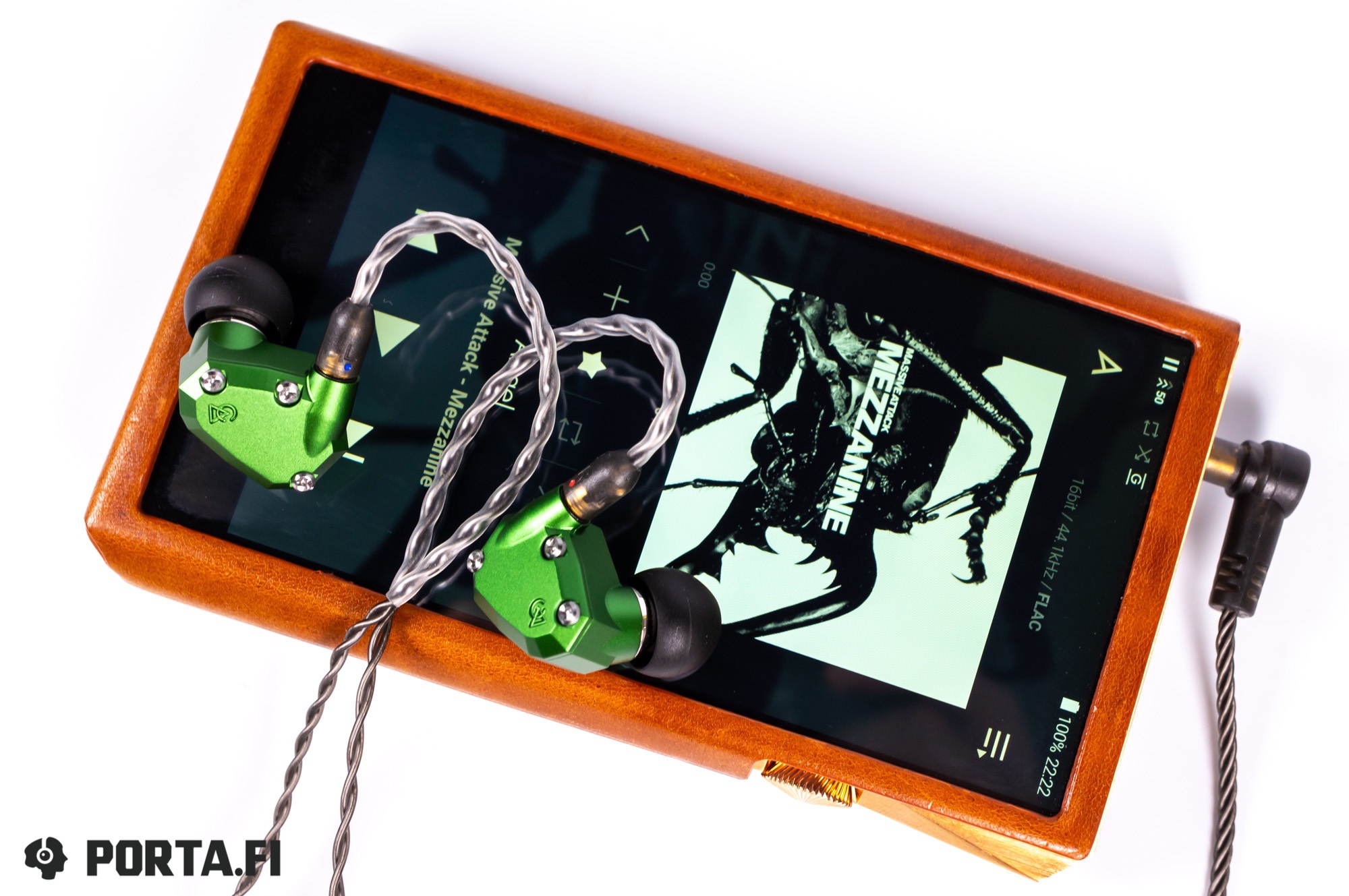 The model is quite sensitive in terms of the recording quality and there is no logic in using them with bad recorded material. In terms of style they are universal.
Треки-примеры
Sam Johnson — Nineteen Quality recordings and good producers are often met in modern pop music. This track is a good example of that and it demonstrates almost all benefits of Anromeda 2020: full-of-drive bass in chorus, great guitar in intro, emotional vocals and other track elements.
Oddmund Finnseth — Karin Cold weather is good to listen to Scandinavian jazz, you feel melancholy and the brain asks for something as ideal as white snow covering the peaks of the mountains. The work of well-known Norwegian bassist meets all the criteria, especially when played with the help of Anromeda 2020: great bass and piercing trumpet make their contrast with background of hissing drums, putting listener into a peculiar atmosphere.
Various Artists — Dies Irae Classical recordings are good to load your IEMs, especially those that include choir and orchestra. Here is a good example of such track, when only top IEMs can cope with. Andromeda 2020 passes the test: resolution, dynamics, decays, overtones, layering and other nuances sound really great.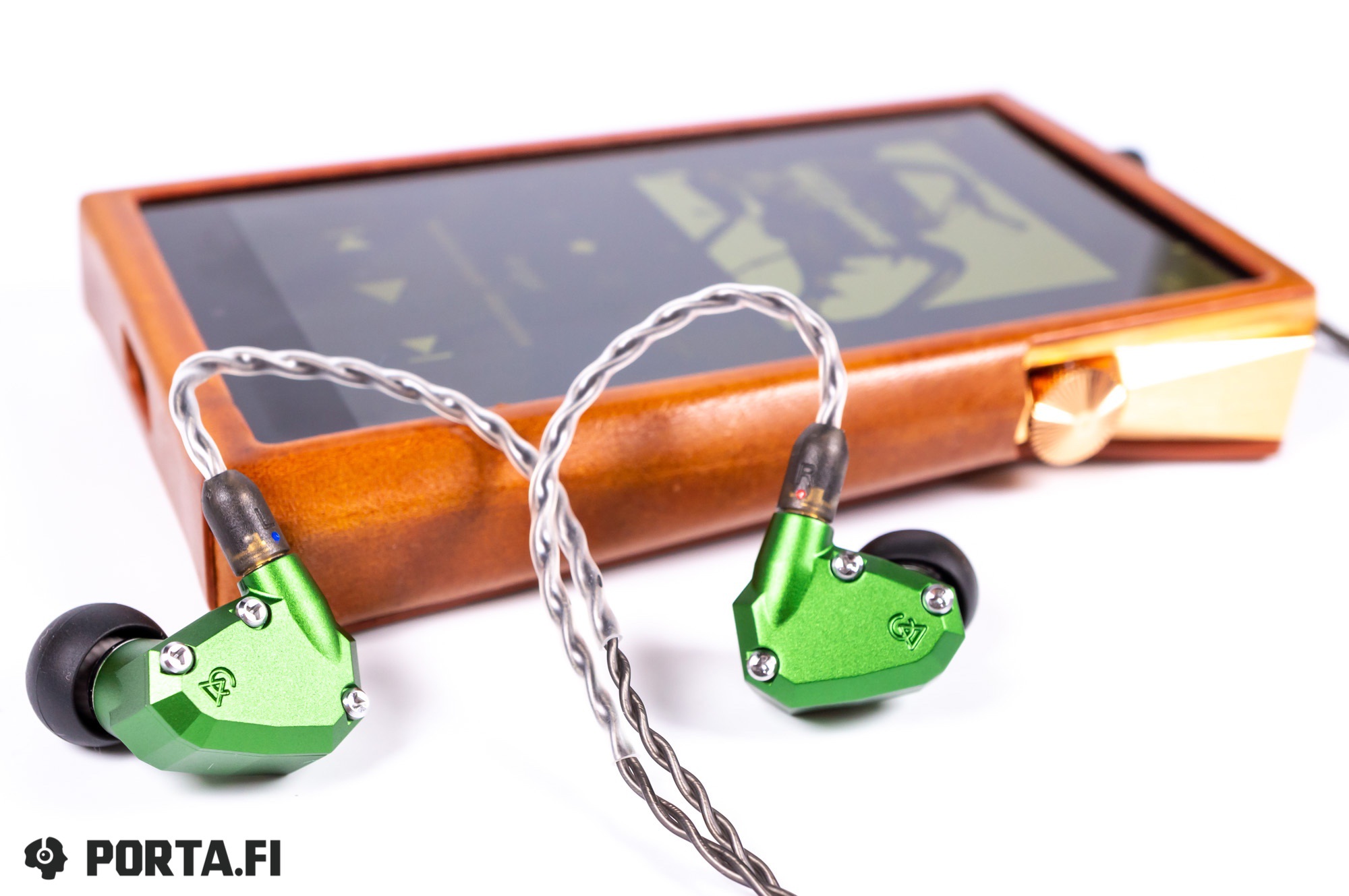 Conclusions
Even prior to renewal, Andromeda has stayed a highly competitive model with "the most affordable top" status, but Campfire Audio have decided to build on that and have made the greatest sound update in the lineup, making the position of their bestseller on the pedestal even more intact.
Translated by: Vadim Kolchev